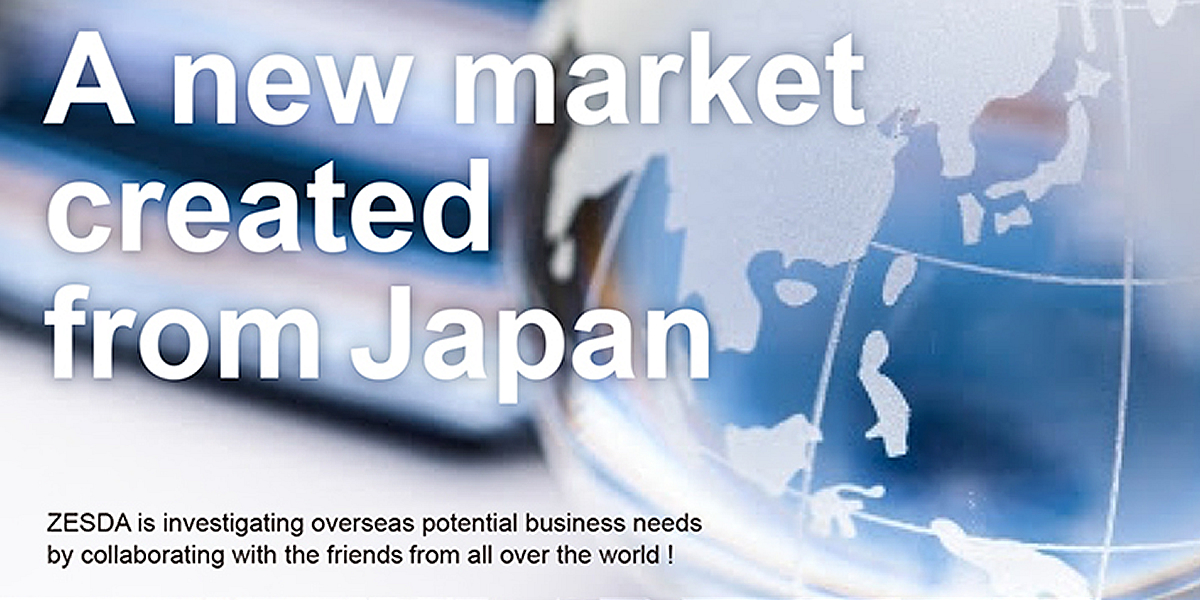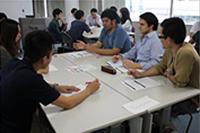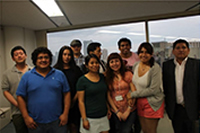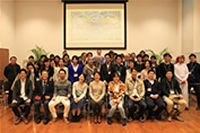 The NPO ZESDA (Zipang Economic System Design Association) is a non-profit corporation aiming at increasing the international competitiveness of Japanese companies by supporting "business producers" who are able to link Japan's technology with global demand.
Our ACTIVITIES
EDUCATION : EDUCATION, DIFFUSION
Organisation of various events where employees can learn about "producership", management of the "ZESDA Community" Facebook group where employees across various industries can meet and interact.
INCUBATION : RESEARCH, EXPERIMENTATION
Creation and trial of systems with a cross-cultural foundation that are able to meet future demand and needs.
PRODUCTION : IMPLEMENTATION, SUPPORT
ZESDA as a "business producer" itself is creating new business ventures and enterprises.
■You can download our flyer(A4 pdf)from here.